Introducing 2 Pillars in the Park
Typically, if you want to connect with a church community, then you have to go to a church building. Over the next few months, 2 Pillars is bringing the church to you.
This summer 2 Pillars Church is setting out to engage, bless, and serve the Near South neighborhood and the city of Lincoln. We'll be holding a wide variety of events and activities, including worship services in Near South neighborhood parks, a Neighborhood Carnival, a softball tournament, and a number of service opportunities.
This page contains everything you need to know to join us at one of our 2 Pillars in the Park summer activities. Check back for the latest news and updates.
See you at the park!
Events Calendar
JUNE 21
→ 2nd Annual Near South Chicago-Style Softball Tournament, Prescott Park
JUNE 22
→ Sunday Worship Gathering, Prescott Park
JULY 06
→ Sunday Worship Gathering, Stransky Park
JULY 13
→ Sunday Worship Gathering, Peach Park
→ Neighborhood Carnival, Peach Park
JULY 27
→ Sunday Worship Gathering, Prescott Park
A Look Back at the 2013 Neighborhood Carnival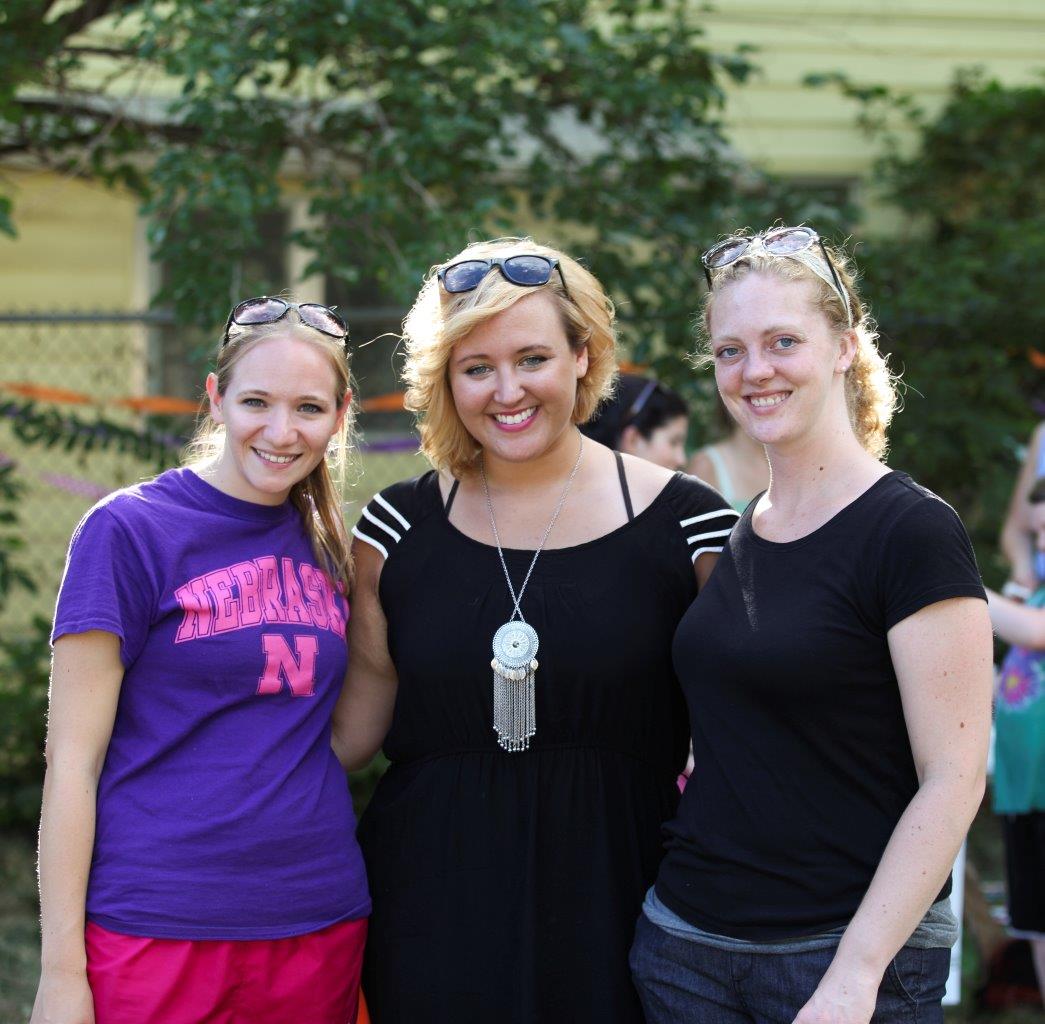 What You Need to Know About Worship Gatherings
2 Pillars in the Park worship gatherings will be held at our normal gathering time of 10:00am and will last approximately 60 minutes.
Please feel to bring a chair or blanket to sit on—we'll have a few extra blankets in case you forget.
In the event of inclement weather, we'll meet in our worship auditorium located at 15th and South. Please check this page or our Twitter or Facebook accounts for more information regarding weather and location for all 2 Pillars in the Park events.